About Fullerton FIAT New and Used FIAT Cars in Somerville, NJ

Some cars go down in history for their technological or stylistic innovations. Others deserve to be remembered sentimentally for the role they've played in the daily life of an entire generation or country. But few succeed in combining the two - technology and sentiment - and leave an eternal mark.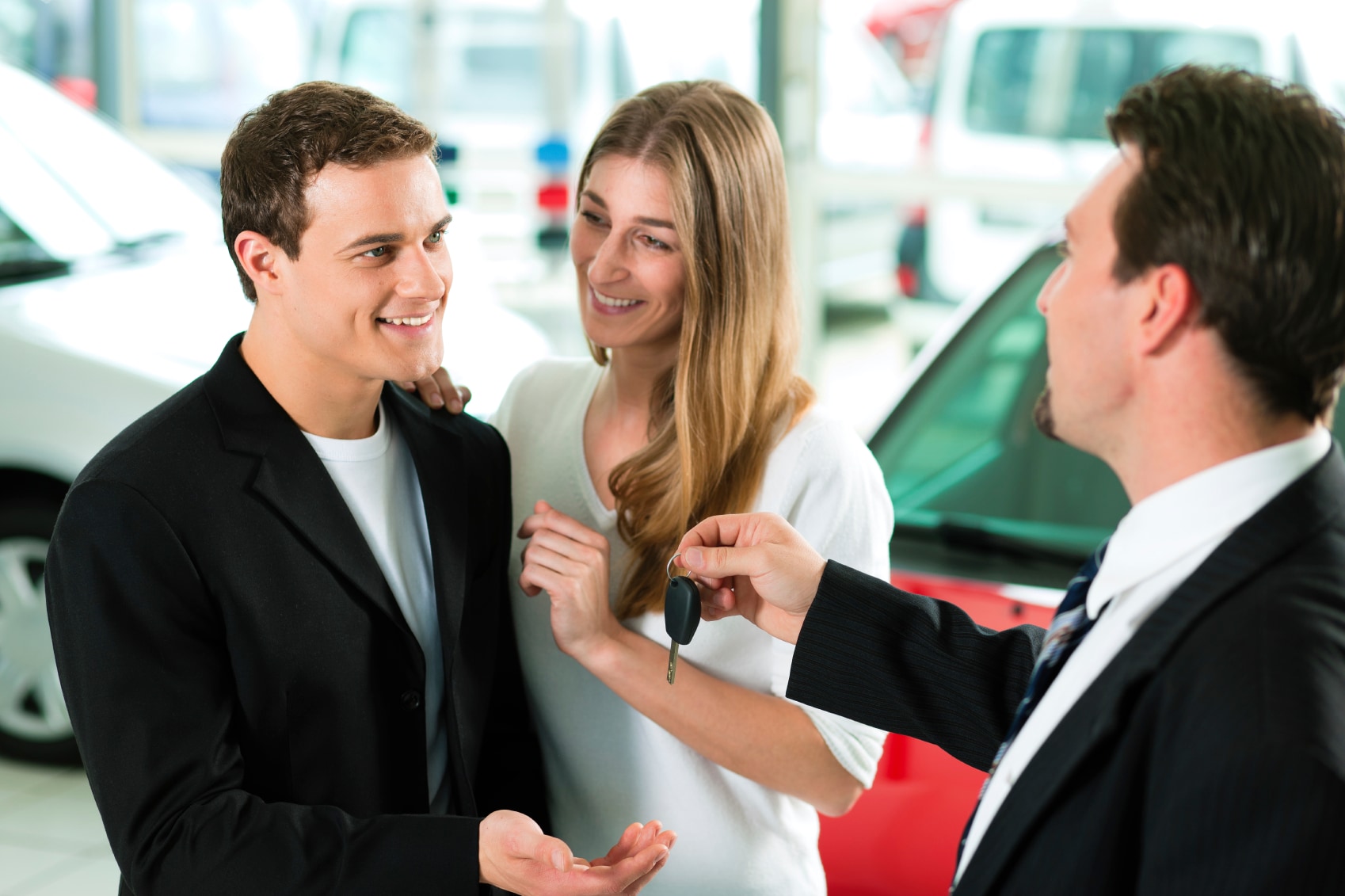 Now in over 80 countries, the FIAT 500 has evolved into a beloved global icon, winning the hearts of passionate drivers, motor journalists and judges alike. Most recently winning 60 international awards, including being named 2008 European Car of the Year and 2009 World Car Design of the Year. Additionally, FIAT MultiAir Technology was recognized as the "Single Most Innovative Engine Technology" of 2010 by the International Engine of the Year Awards panel. Now that's love.
At Fullerton FIAT, we have strong and committed specialists with many years of experience satisfying our customers' needs, and look forward to the opportunity to introduce you to the FIAT brand!
Fullerton FIAT is located in Somerville, New Jersey. Our FIAT dealership has a great selection of new and pre-owned FIAT cars for our drivers to choose from! If you're searching for a new car, browse our inventory for new 2016 FIAT cars, like the 2016 FIAT 500X. If you would like to test drive any of these models, we invite everyone from Edison, Flemington, and New Brunswick to come down and visit Fullerton FIAT at 1034 US Highway 22 in Somerville NJ!

If, instead, you're looking for a pre-owned FIAT car in Somerville, we can help you there too. Browse our large selection of used FIAT cars as well as vehicles from other top manufacturers to find the right car for you, and be sure to take a look at our pre-owned car specials for a great deal.

At Fullerton FIAT we don't just sell cars, we provide a complete car buying experience. We provide our customers with everything from FIAT car repair services, authentic FIAT parts to car loan and lease financing. Come visit us today at 1034 US Highway 22 Somerville, NJ and let show you how easy the car buying experience can be at Fullerton FIAT.