We've all been there.  You look down at your cars odometer and wonder, "is it time for an oil change?" It is an age old question, and one that usually falls under the category of "fatherly advice," and is followed by a quick driveway lesson on how to check the oil dipstick.  A question that dad most likely answered with sincere certainty; "3,000 Miles."
The truth is that knowing when to change the oil in your car is not an exact science.  It's different for every car, and for every car driver.  It's critical to understand your engine and its needs, because appropriate oil change intervals are crucial to your engine's longevity.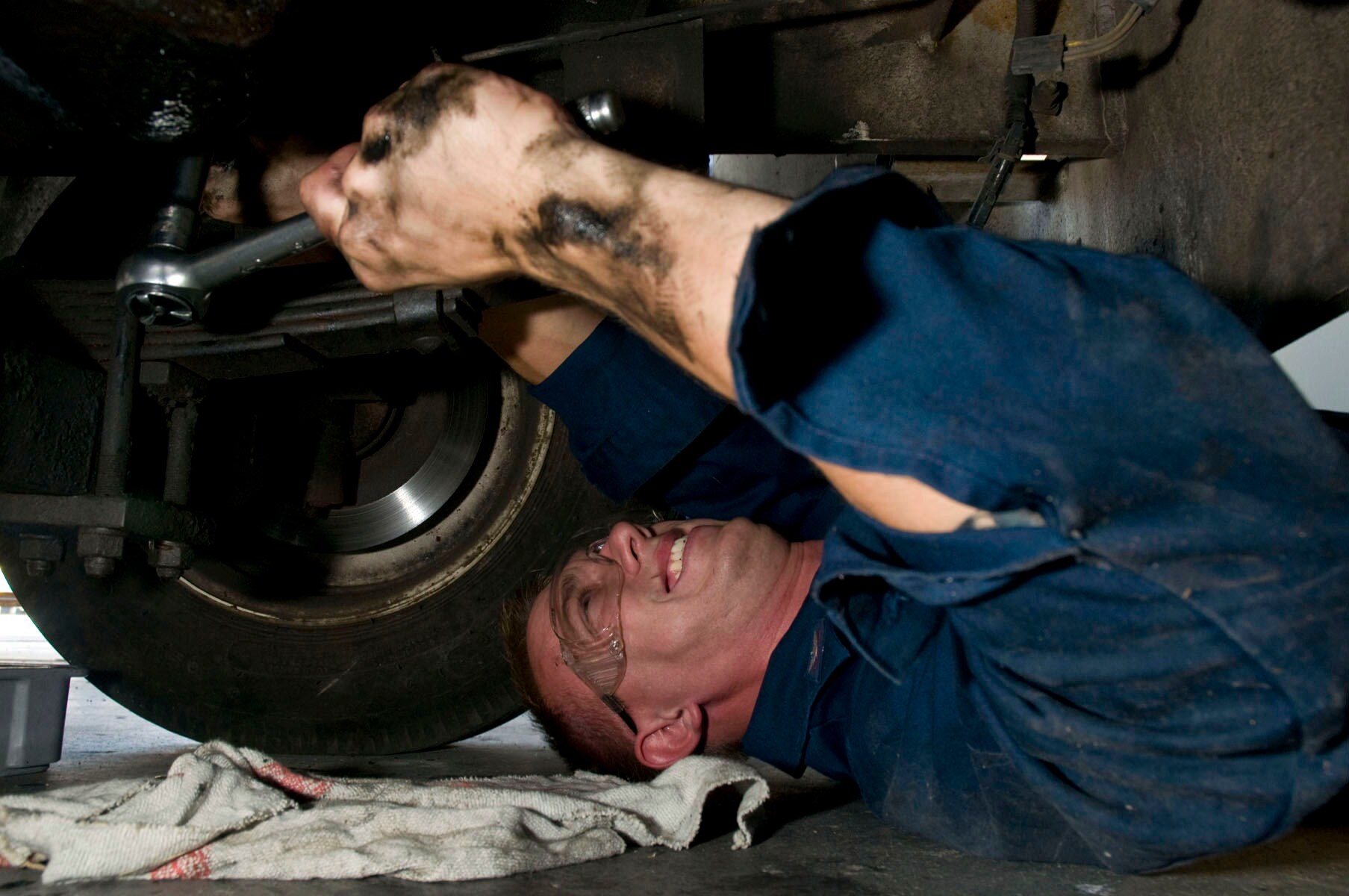 Things to consider:
The type of oil used for your vehicle has a direct influence on how often you need to get your oil changed.  Synthetic oils last longer than conventional oils do.  They can add a few thousand miles between changes. Before you run out and grab the first bottle of synthetic oil you see, learn the facts.

Consider two things:   
Synthetic oil is more expensive.


Synthetic oil is not beneficial in all vehicles.  It tends to be used in newer engines rather than older ones.  To be certain which oil your car requires, refer to your owner's manual.
The way you drive plays a major role in how often you change your oil. It's not just how many miles you rack up; it's about the way you drive.

Consider the following:
Frequent stop and go traffic tends to eat up the oil life. This is something to acknowledge for city drivers or those who sit in traffic during work commutes.
Does your job require you to haul things?  Do you work in landscaping or construction?  Hauling stresses out the engine, and frequent hauling will forward the need for an oil change.
Are you a low mileage driver?  If you often drive ten miles or less, it's recommended you change your oil once a year.  Oil is designed to work best after it's fully warmed up and frequent low mileage prevents it from doing so.
Use your resources
Dig through your glove-box, past the outdated mix CDs and fast food napkins, and take out the owner's manual.  It will be your best friend during this process.  Inside will be the manufacturer's recommended mileage between oil changes, which can range anywhere from 3,000 to around 15,000 miles.  It will also inform you on which type of oil works best for your specific model.
Take Away
When to change your oil will forever be subjective.  Every car and every driver are different.  Take the time learn about your engine's specific needs in accordance with your driving style.  It will save you money and extend the life of your engine.
Fullerton Alfa Romeo & FIAT is Here to Help YOU!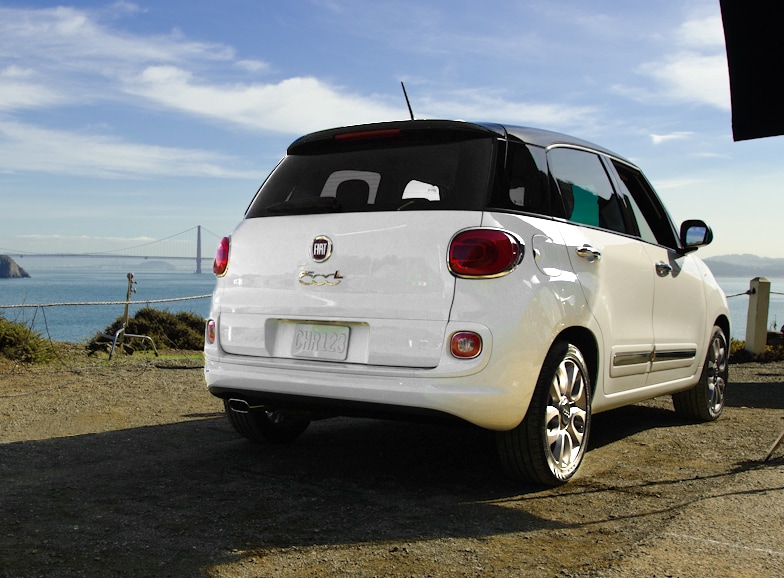 If you're still unsure how long your car can go between oil changes, visit the FIAT Service Department at Fullerton Alfa Romeo & FIAT.  The professional service team is ready to help you with all your auto service needs. We are located at 1034 US HWY 22 Somerville, NJ 08876.  
Fullerton Alfa Romeo & FIAT is a premier New Jersey auto dealer and our Express Lane Oil Change Service is enjoyed by hundreds of patrons each and every year.  While you wait, consider test driving a new FIAT 500 L. We hope to see you soon!